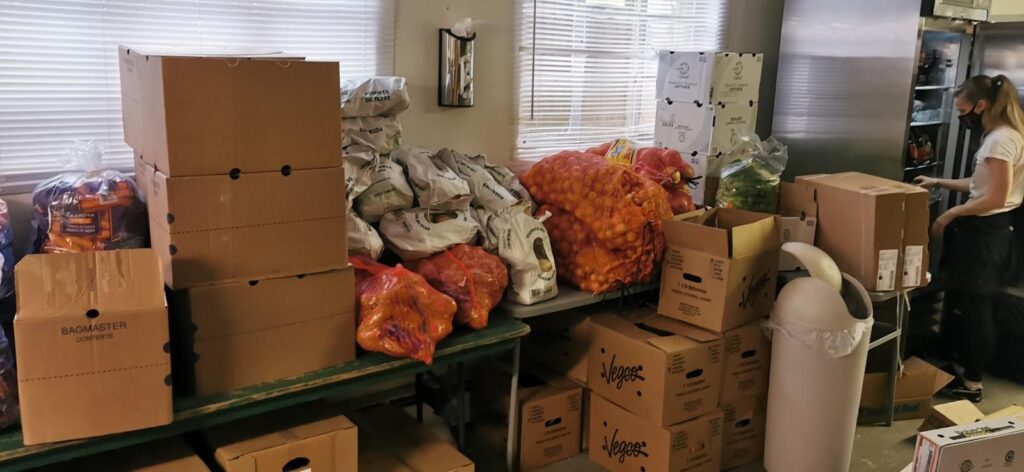 UPDATE: The pantry has moved!
We are now operating at Christian Love Fellowship, located at 1601 Stamford Rd in Ypsilanti. The pantry is open on the 2nd and 4th Saturday of every month and open to patrons from 10:30 AM – 12 PM. When you arrive, you'll drive your car around to the back/side of the building and we'll help you there! If you need delivery, scroll to the bottom of the page.
---
Volunteer Sign-up
Volunteer time-slots range from 8:30 AM – 11:30. From 8:30-10:30, we will be unloading the truck from Food Gatherers and preparing boxes for delivery and in-person patrons. From 10:30-11:30 we will support with food distribution and help with clean-up.
Stay for as long or as little as you'd like! Volunteers may pack their own boxes to take home with them. We will update this website with new sign-up sheets as they come. Pantry currently runs every 2nd and 4th Saturday of every month and closes for holidays.
Sign-up sheets
May 13th — Sign-up here
May 27th —
June 10th — Sign-up here
June 24th — Sign-up here
---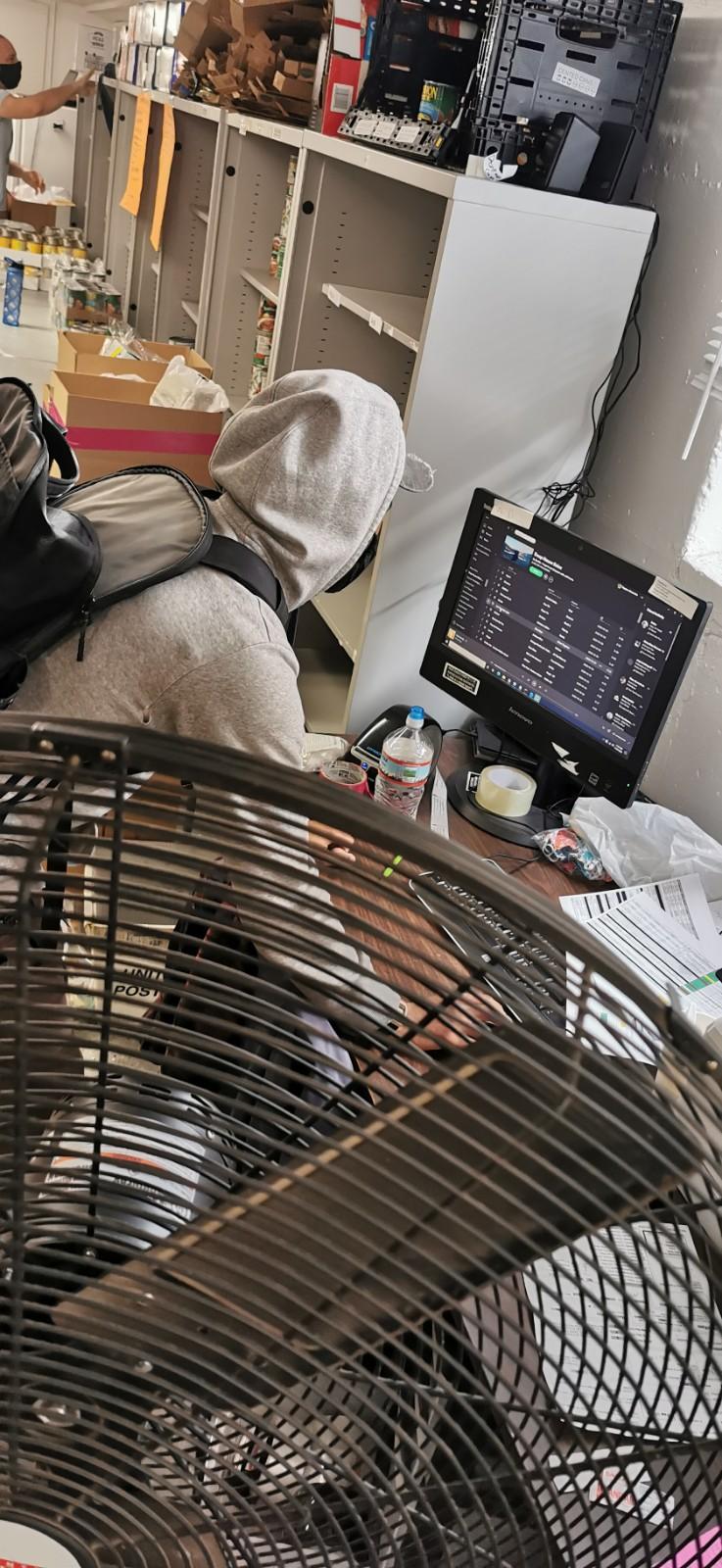 ---
Delivery Sign-Up
To schedule a delivery from the Christian Love pantry, please check here for our delivery form. We'll be posting a new delivery sign-up sheet on the Saturday prior to our delivery weekend. We're increasing the capacity of people we deliver to, but the spots will fill up very fast as many people are in need of food. The form will automatically close once we reach our limit, which happens fast! We'd like to prioritize disabled and elderly people who cannot get to the pantry to pick-up food, so if you are able to come to the pantry, please do so instead so we can reach the people who can't.
The next delivery date will be Saturday, May 13th.
If you weren't able to get food from the pantry this time or need food outside of our operating hours, try checking out these avenues for support: