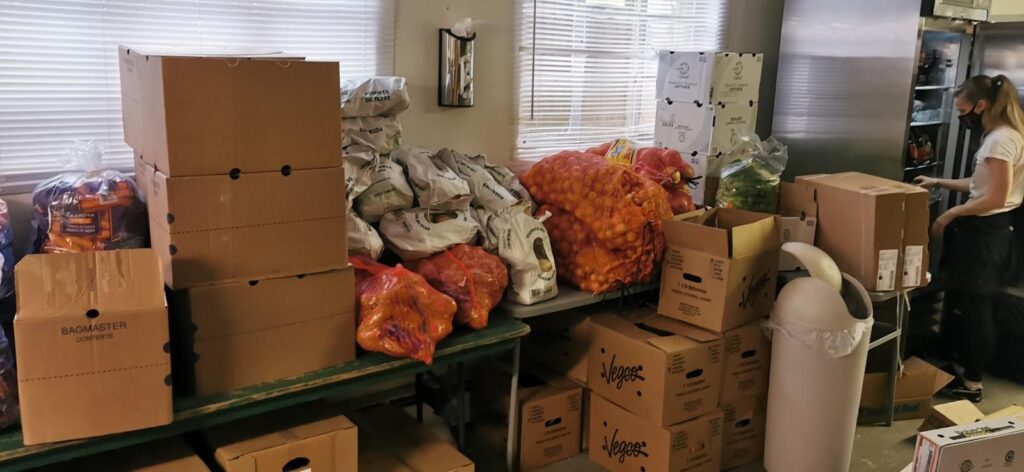 UPDATE: The pantry has moved!
We will now be operating at Christian Love Fellowship, located at 1601 Stamford Rd in Ypsilanti. We are merging with their pantry and taking the transition slow and steady — we will update this page with any changes as they come, but for now, the pantry is open on the 1st and 4th Saturday of every month. Our time of operation has also changed — the pantry will be open to patrons from 10:30 AM – 12 PM.
---
Volunteer Sign-up
Volunteer time-slots range from 8:30 AM – 12:30. From 8:30-10:30, we will be unloading the truck from Food Gatherers and preparing boxes for delivery and in-person patrons. From 10:30-12:30 we will support with food distribution, and help with clean-up once the pantry is closed.
Stay for as long or as little as you'd like! Volunteers may pack their own boxes to take home with them. We will update this website with new sign-up sheets as they come. Pantry currently runs every 1st and 4th Saturday of the month.
Sign-up sheets
---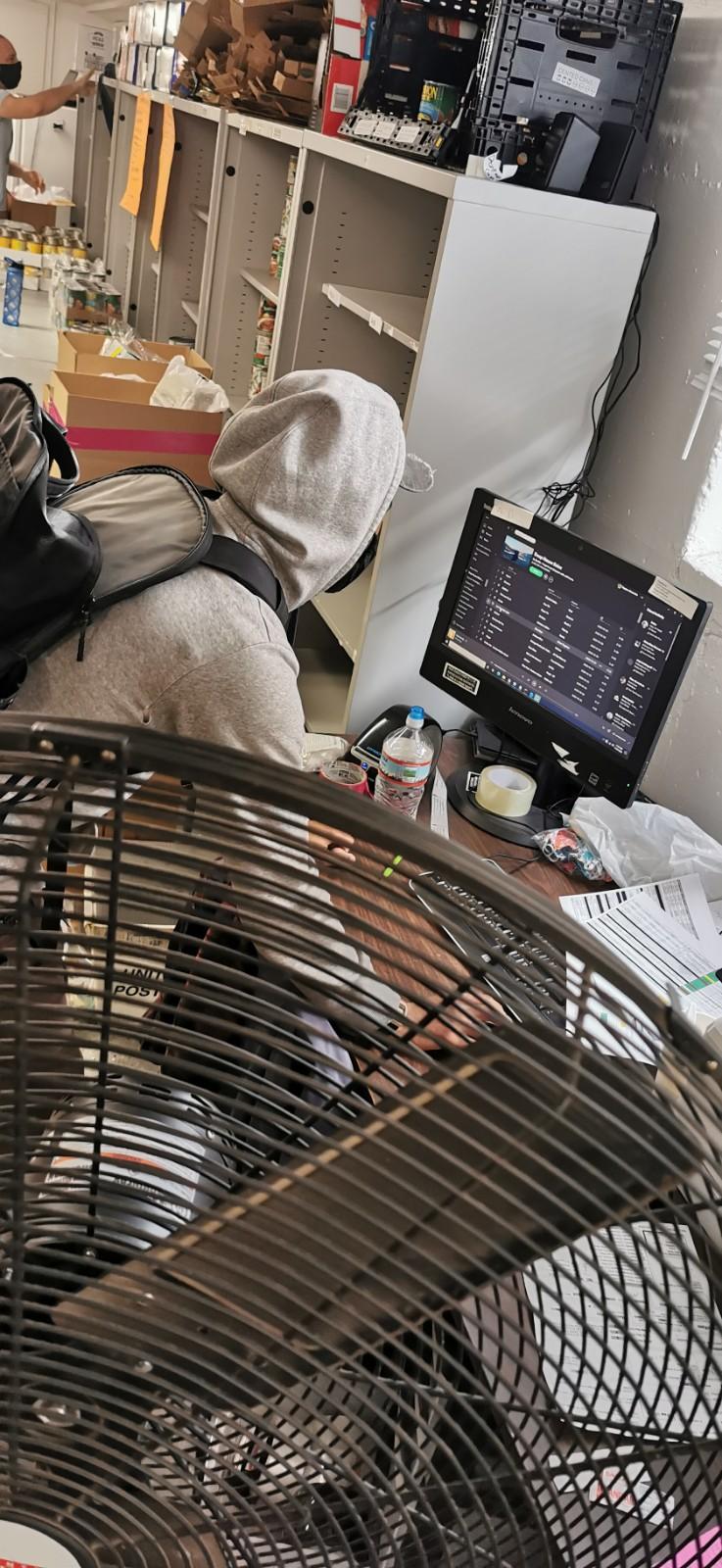 ---
Delivery Sign-Up
We will continue doing deliveries at our new location, but as we learn the new space and merge with the new pantry, we will start off only running deliveries on the first Saturday of each month. We plan on doing them more often once we get into the swing of things.
To schedule a delivery from the Christian Love pantry, please check here for our delivery form. We'll be posting a new delivery sign-up sheet on the Monday of our delivery week. Due to limited volunteer capacity, we can only deliver to 60 people currently, so the spots will fill up very fast as many people are in need of food. The form will automatically close once we reach our limit, which happens fast! We'd like to prioritize disabled and elderly people who cannot get to the pantry to pick-up food, so if you are able to come to the pantry, please do so instead so we can reach the people who can't.
The next delivery date will be Saturday, March 4th. Click here for the delivery sign-up!
If you weren't able to get food from the pantry this time or need food outside of our operating hours, try checking out these avenues for support: